O-RING
Various O-rings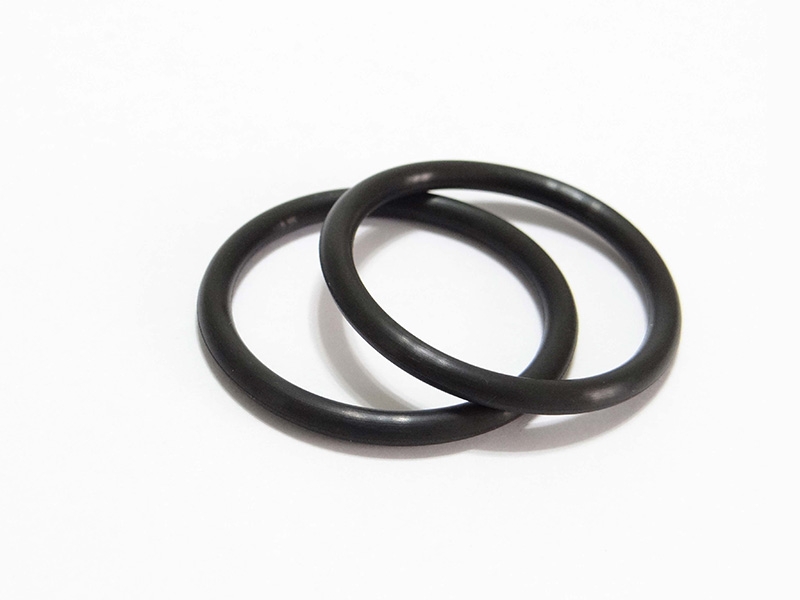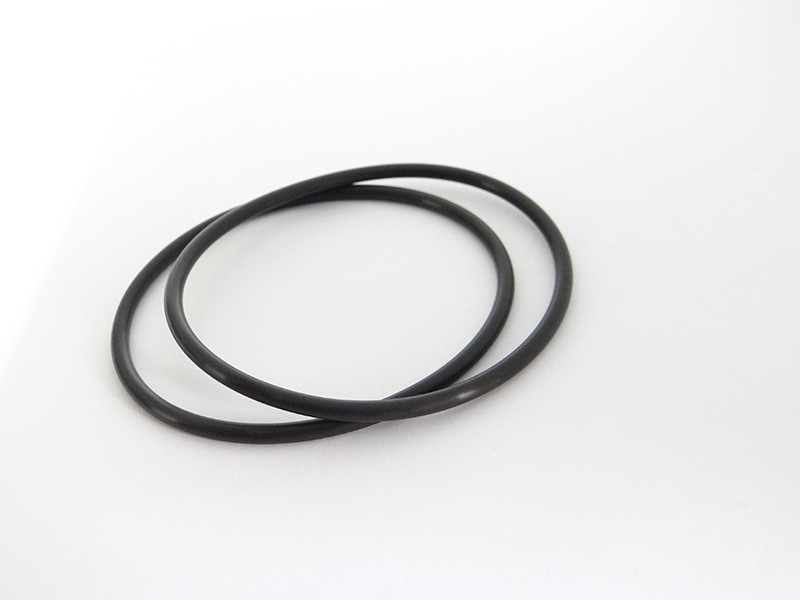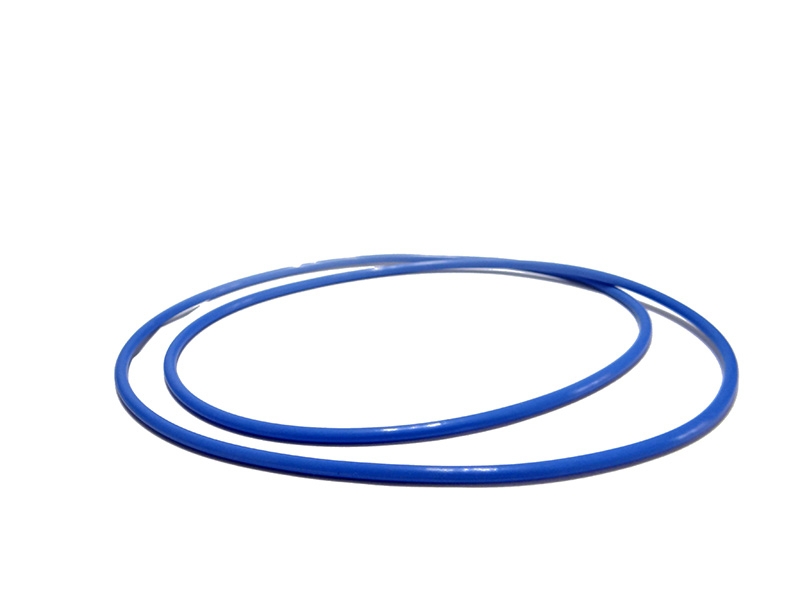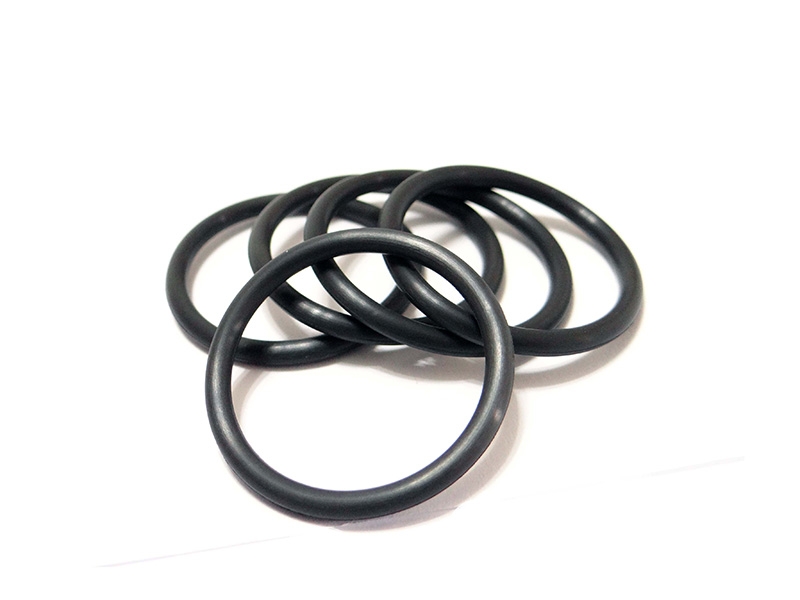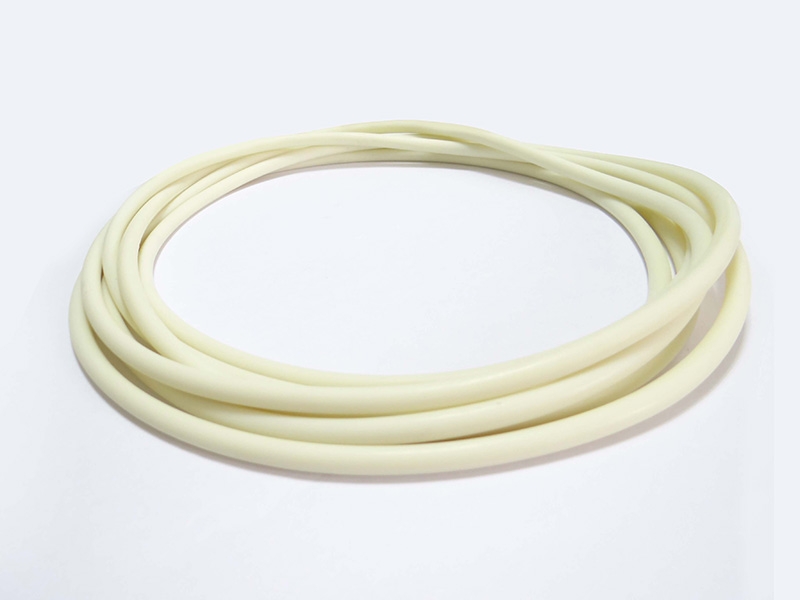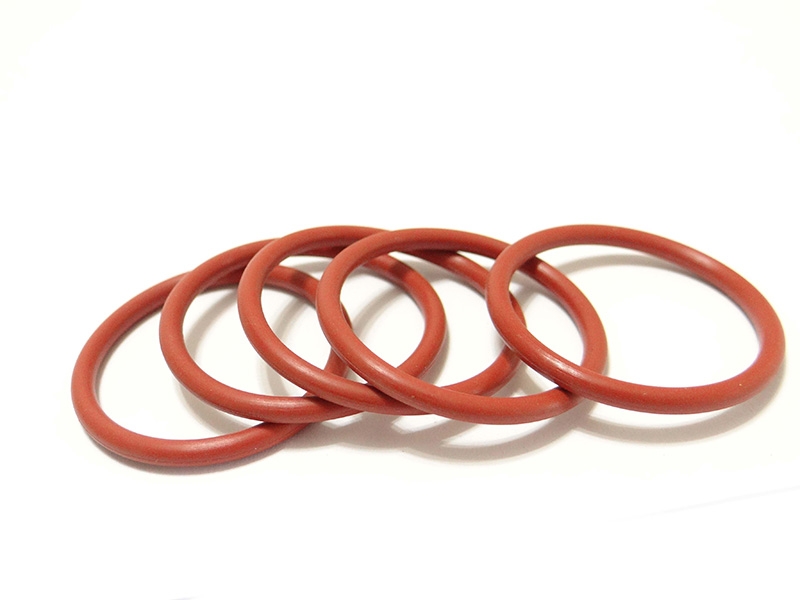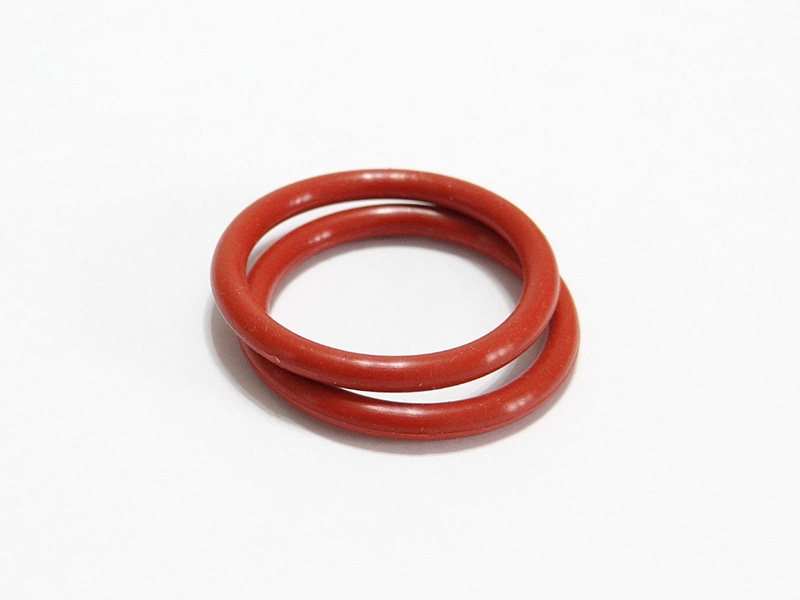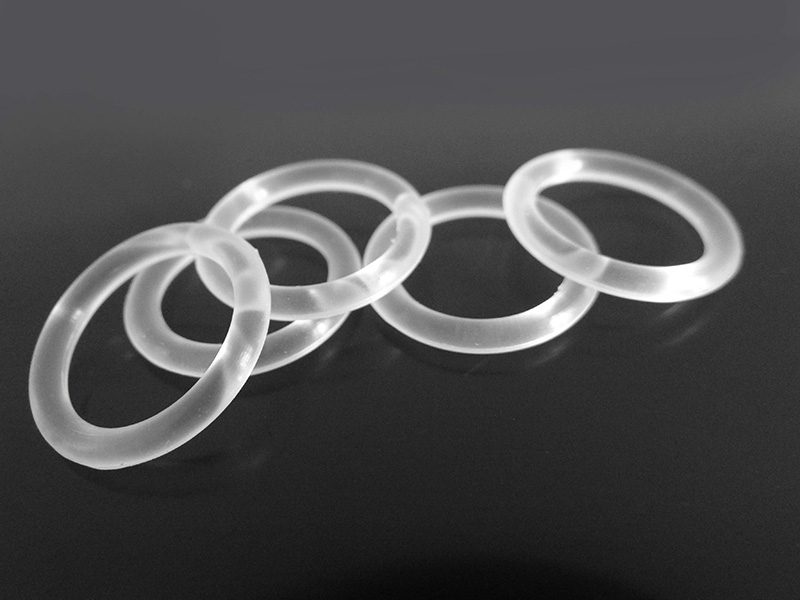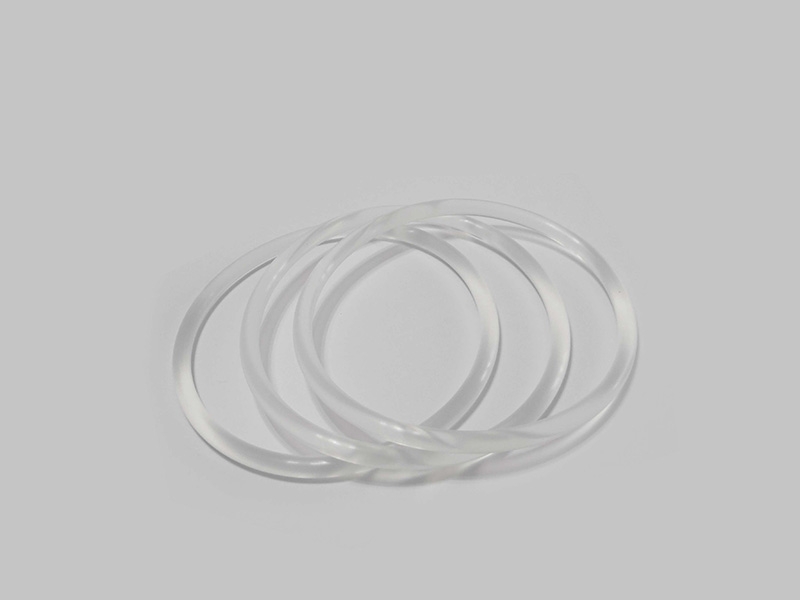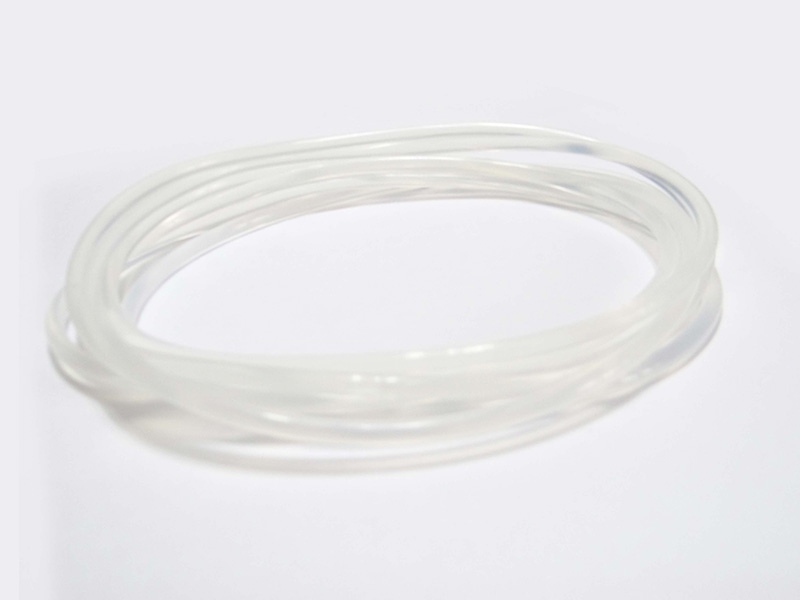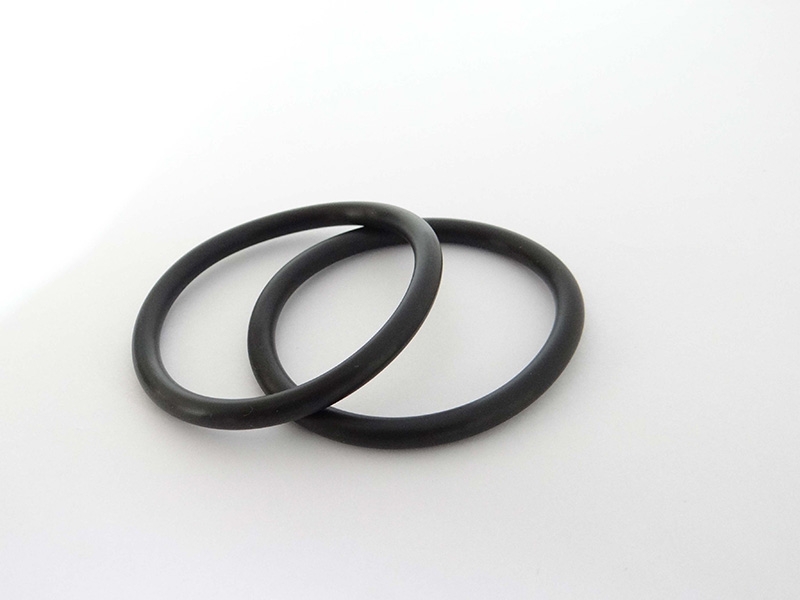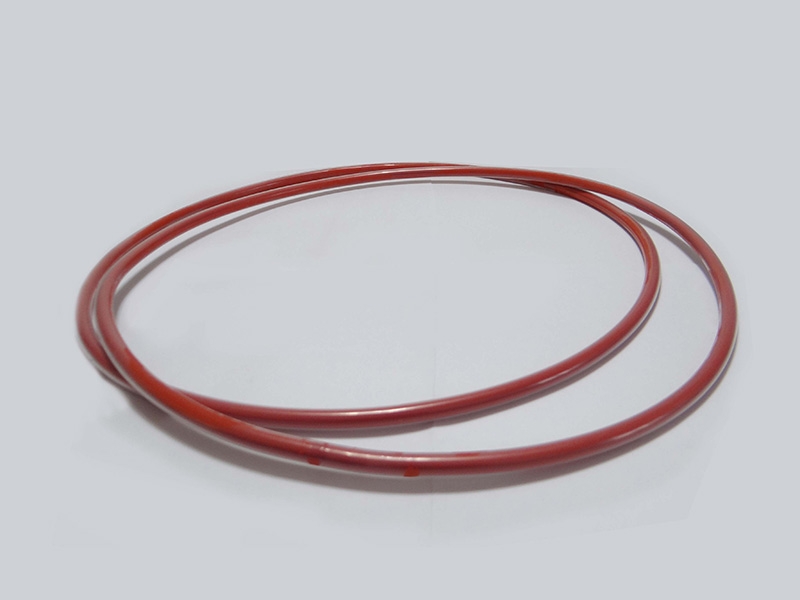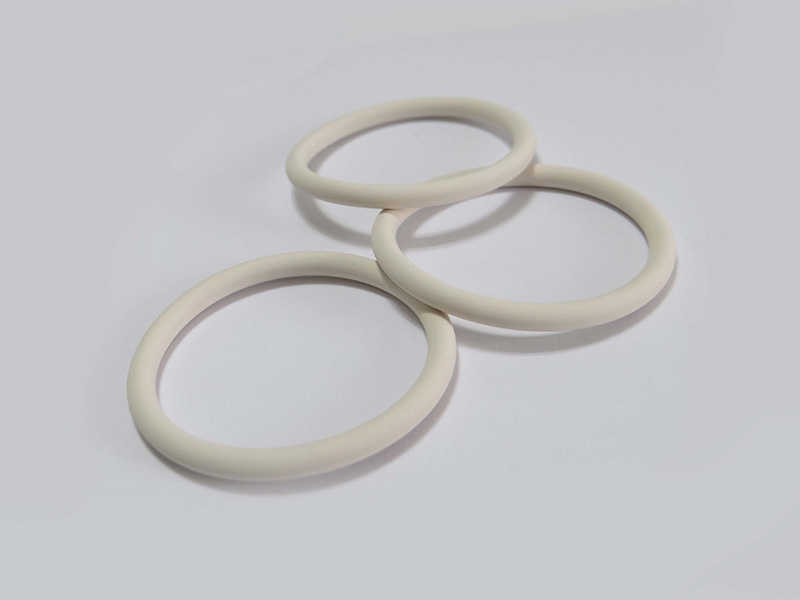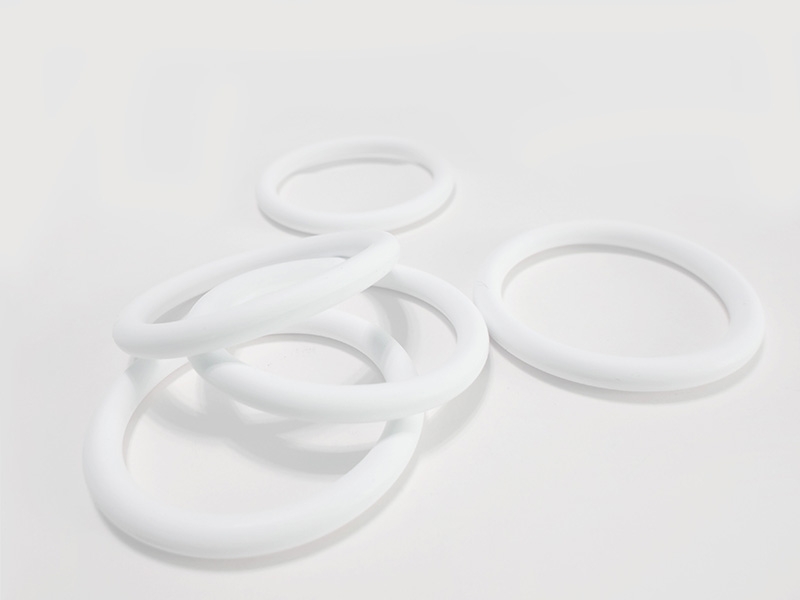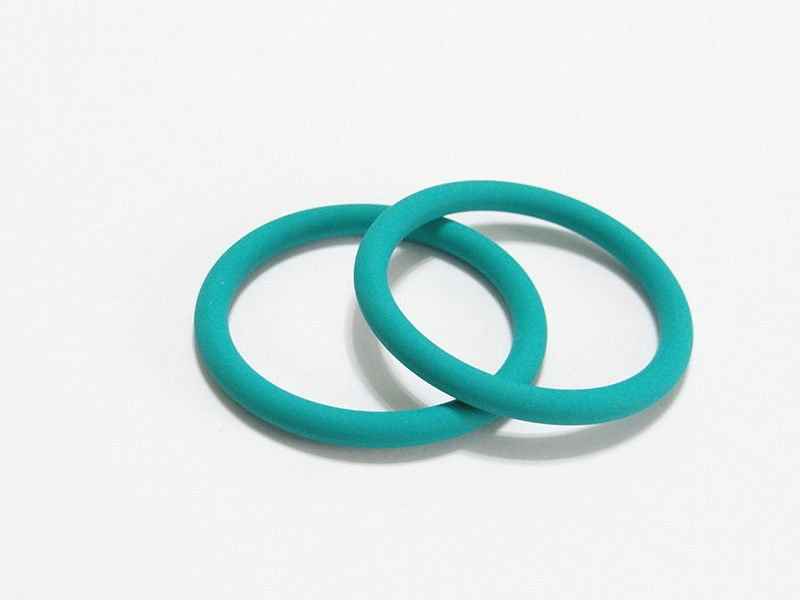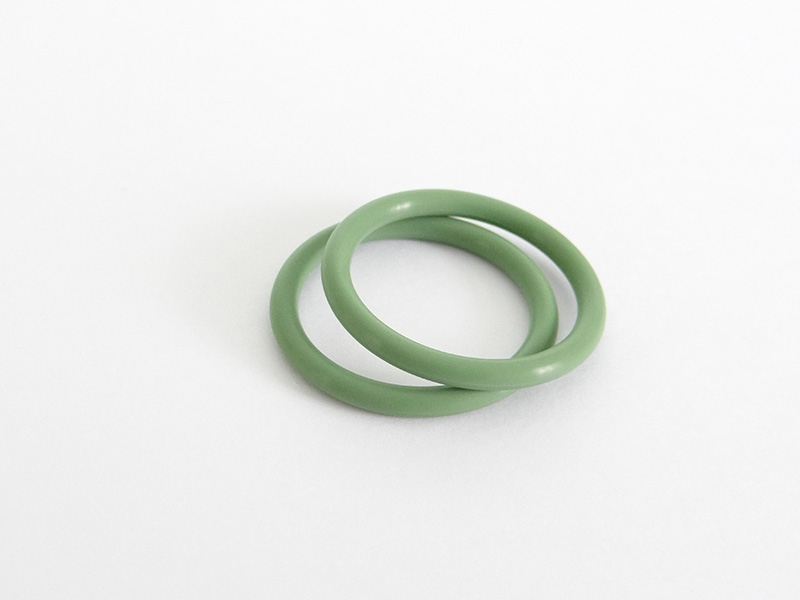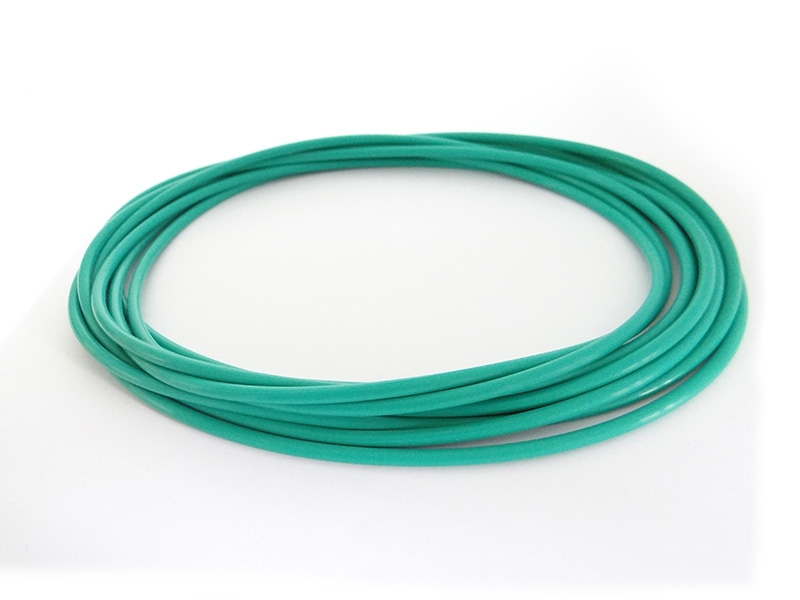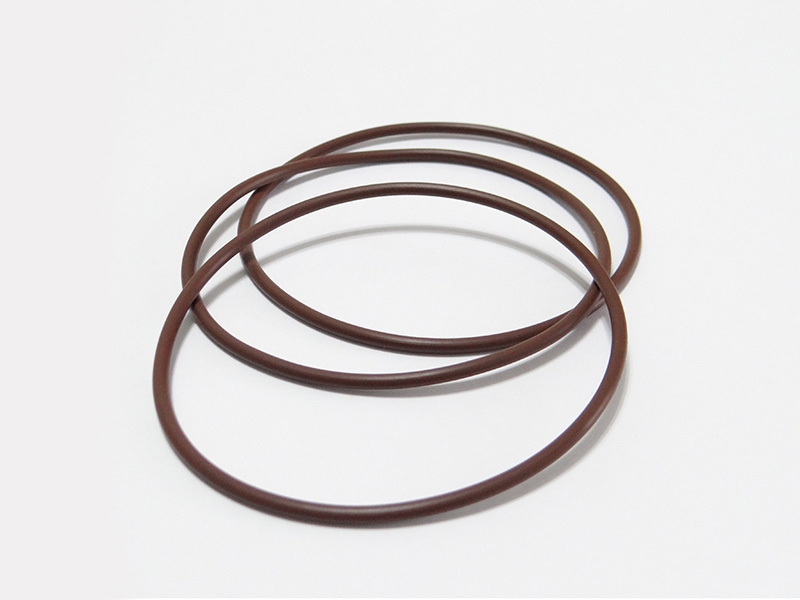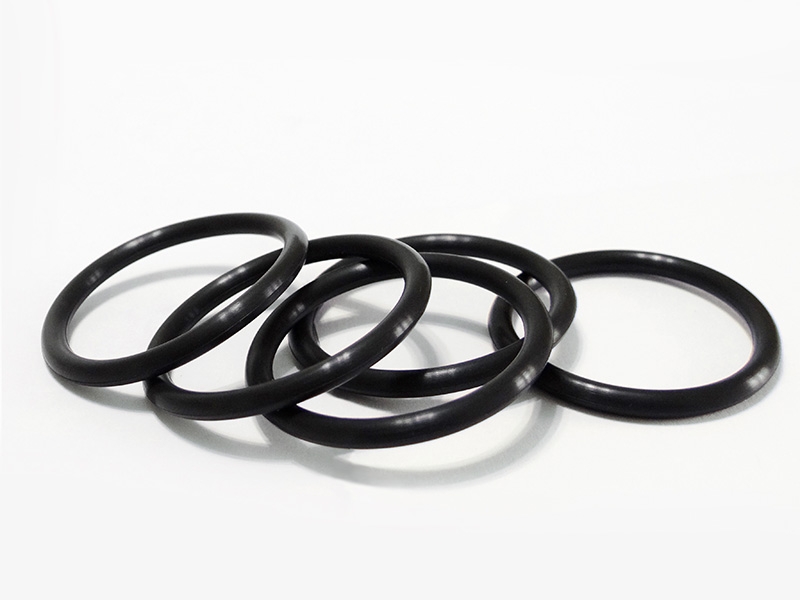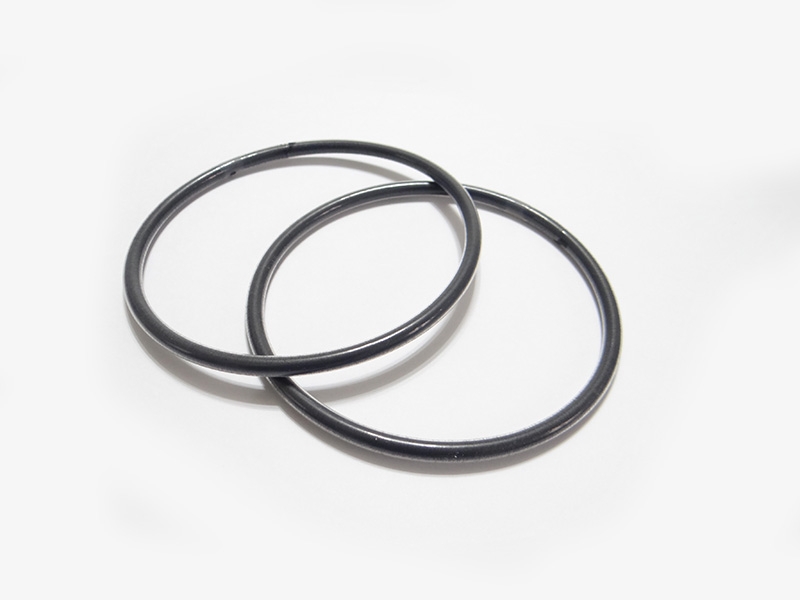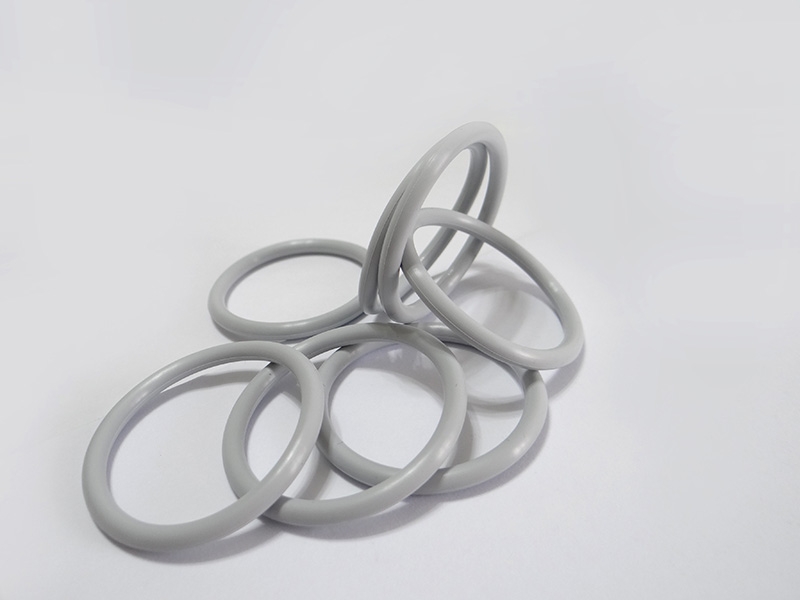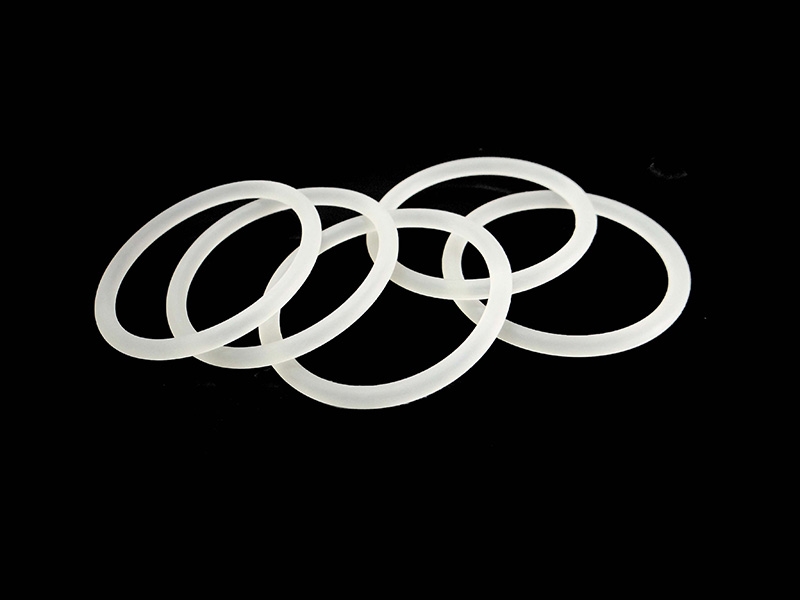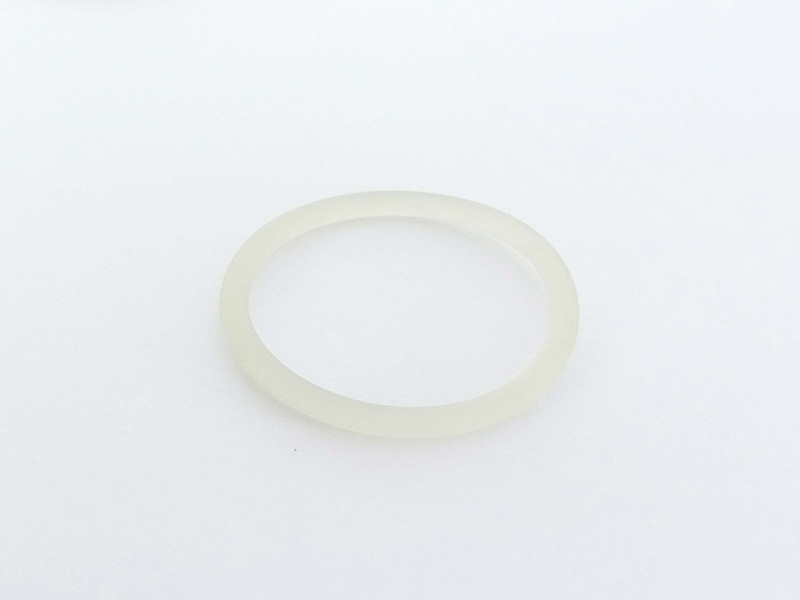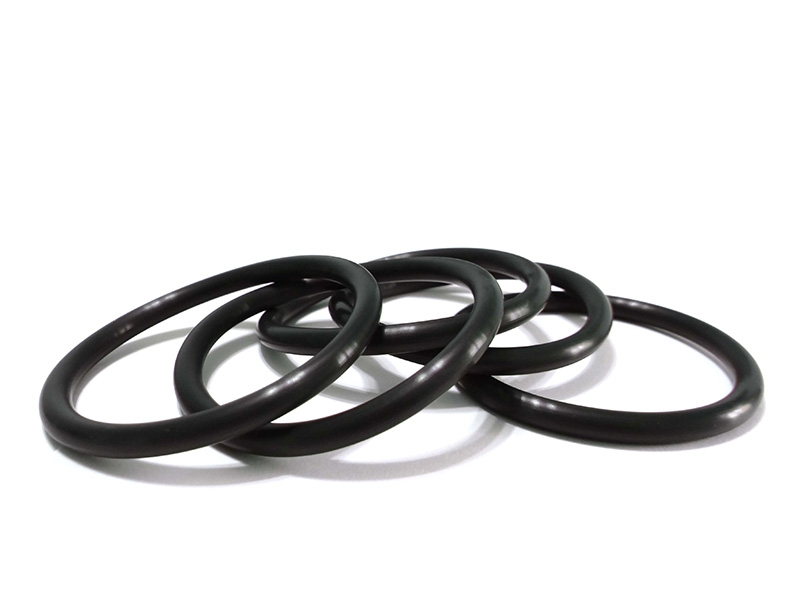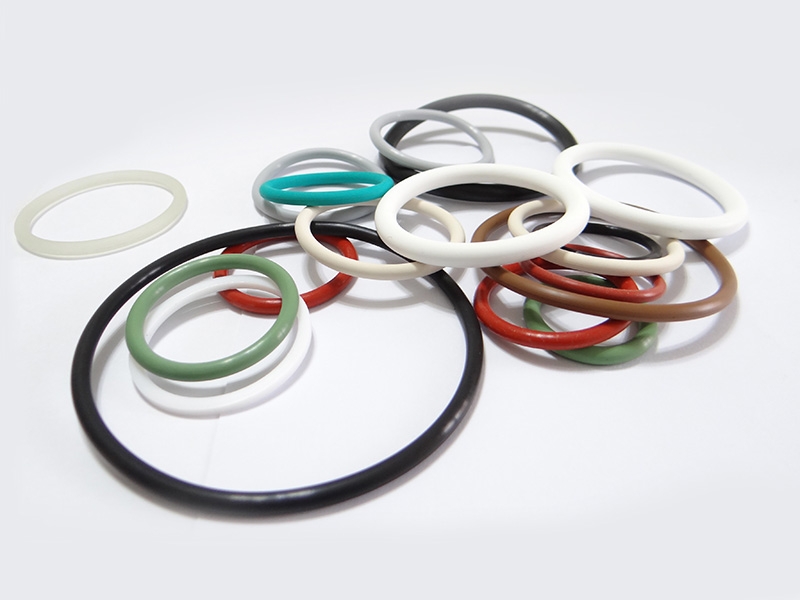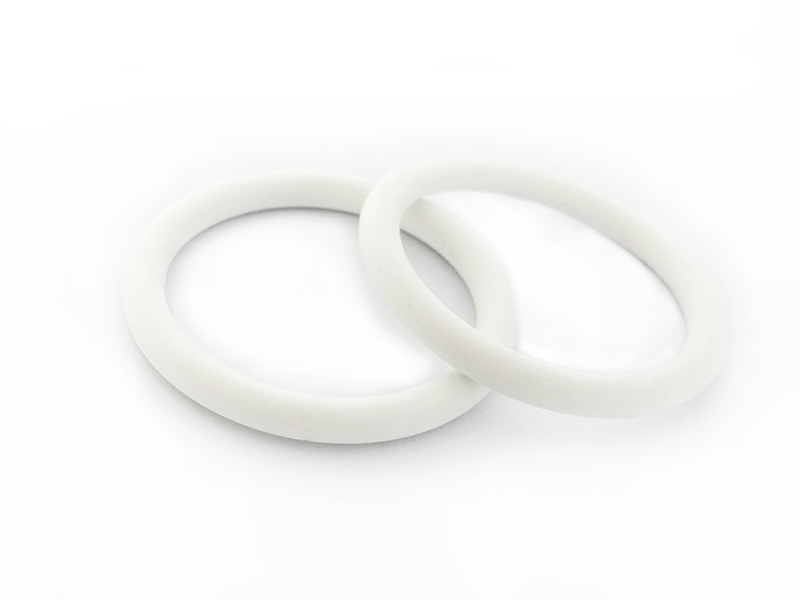 ---
Product Introduction
0-ring is a kind of mechanical washer in circular ring shape, which is an annular elastomer commonly having round cross section, and it is often fixed in a groove and compressed by two or more assemblies during installation, so as to produce sealing interface.
O-ring is the most common mechanical design for sealing due to its low price, simple manufacture, reliable function and easy installation. O-ring can be used either in static application or in dynamic application with relative movement between components.
O-ring is the simplest one of all engineered sealing designs, and it is also very accurate and easy to use, which is one of the most common and important mechanical design elements.